Bulk Quantity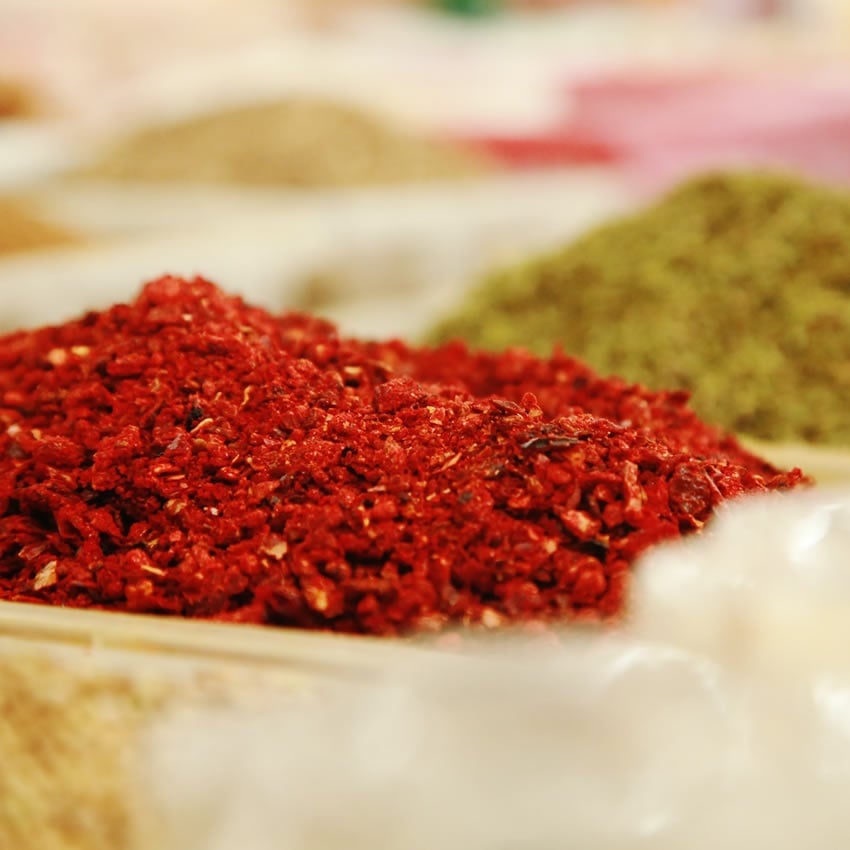 Herb Wholesalers supplies the bulk requirements of manufacturers, retailers, and producing practitioners. Quantities being 11kg or greater (depending on the particular herb) are considered bulk quantities. Pricing is determined using the specifics requested by the customer, and is quoted per individual enquiry.
You do not require an account to order at the wholesale rates displayed online or to order bulk quantities from Herb Wholesalers.
To ensure that all the detail required is suplied to meet your enquiry, please fill in our bulk enquiry form:
PLEASE NOTE : Our entire online catalogue and more are available in bulk quantities. Please ensure you submit an enquiry for any product you may be seeking.