Herbs & Botanicals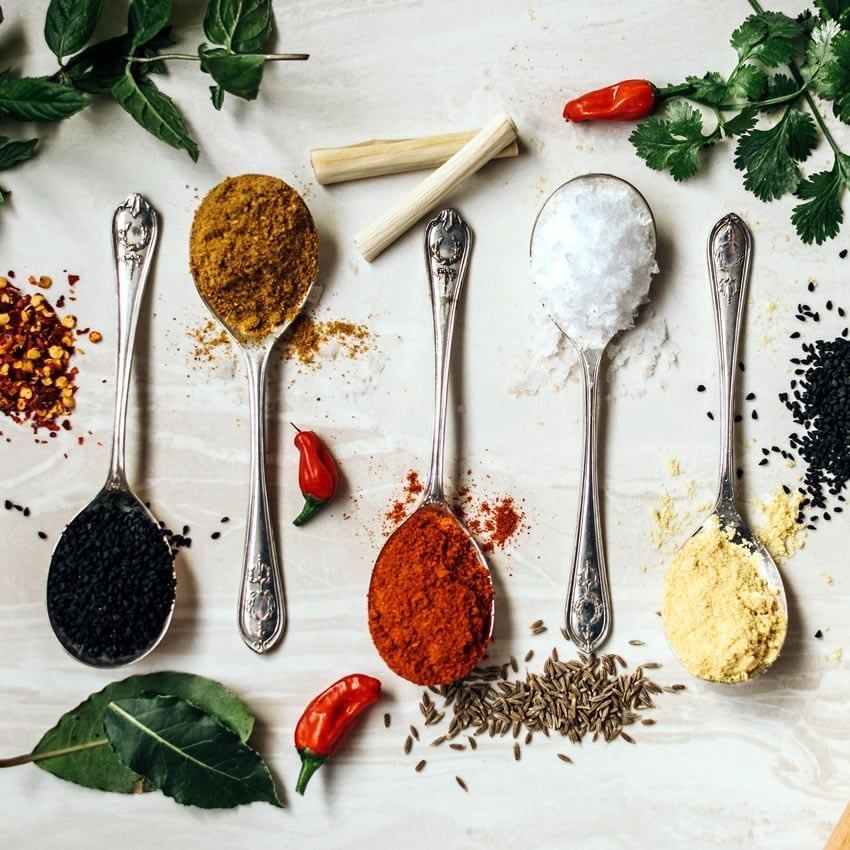 Herb Wholesalers supply a wide range of herbs and spices direct to manufacturers, practitioners, veterinarians, general public and enthusiasts. With the ever-continuing development of the industry, we are continually sourcing and stocking new and different herbs from all around the globe. All of our herbs are human grade unless stated.
To browse the extensive range of herbs please visit the online shop. If in browsing these lists you do not find the product you require please contact us with the details of your requirements.
Dried Herbs
Herb Wholesalers supplies raw materials in a variety of forms and plant portions. Most botanicals are available in more than one form according to their use.
Portions may be available including roots, berries, barks, seeds, pods, stems, flowers, and fruits.
Powdered Herbs
Herb Wholesalers are able to supply most available raw products in powder form.